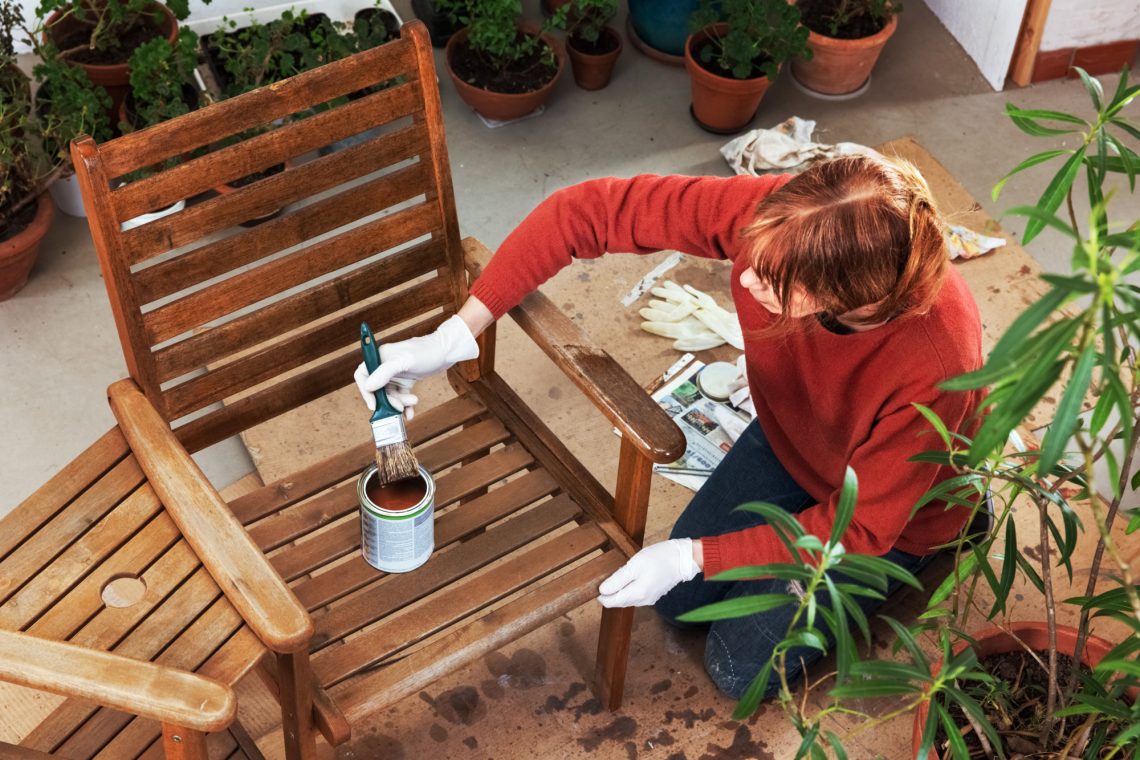 A Simple Guide to Garden Furniture Care
Here is a simple guide to outdoor garden furniture care to ensure your enjoyment of your furniture and garden for years to come. Keep these tips in mind for lasting beauty and durability of your furniture. Outdoor furniture is susceptible to damage from unexpected events. From unexpected thunderstorms to muddy paw prints, outdoor furniture can get damaged in a variety of ways. Listed below are tips for proper maintenance of your outdoor furniture. And remember, it is never too late to get a new set of patio furniture!
To maintain your outdoor furniture, begin by removing dust and pollen from the surface. You may use a shop vac or a soft-bristle brush attachment to clean your patio furniture. You can also spray down the furniture with a garden hose to keep it clean. Be sure to allow your outdoor furniture to dry before you store it. Cleaning the furniture can be a hassle if water pools in the cap.
Outdoor furniture is a great investment, but it's not foolproof. Even durable outdoor furniture will need some regular TLC to stay looking great. Thankfully, there are simple steps to take to ensure your investment lasts a long time. By following these tips, you'll be able to protect your investment and extend its life! If you have questions, contact your manufacturer. Listed below are some simple tips for maintaining your patio furniture.
When cleaning wooden furniture, avoid leaving it in damp soil or standing water. The wood in the legs and feet will absorb moisture from the soil. If you are concerned about the wood's condition, consider cleaning it with a solution of a tablespoon of mild dishwashing liquid and water. Use a soft-brist brush to scrub the furniture. Then dry the area with a clean, lint-free cloth.
To protect your outdoor furniture, you can invest in protective covers. Protective covers can keep your furniture from falling apart from harsh weather. You can also buy covers that protect your furniture from rain and extreme sunlight. But make sure to use covers only when the furniture is completely dry. Wet covers trap moisture and can cause mildew to grow. A protective cover will also prevent spilled liquids and debris from ruining your outdoor furniture.
Fabric outdoor furniture is best protected from the elements by applying a layer of protection against fading and stains. These protective layers can be added to your cushions if necessary, such as a UV protector. You should also make sure your cushions are dried thoroughly before storing them for the winter. Taking proper care of your outdoor furniture is essential to its lifespan. Keep it looking beautiful for years to come. When you want to enjoy your outdoor space for many years, consider investing in furniture covers.
Wicker furniture is an excellent choice for the outdoors. Wicker can be treated with a protective finish and sealer, and a liquid furniture wax will add additional protection. If you want to protect your wood outdoor furniture from harsh weather, go for resin-wicker furniture. This material is naturally dense and repels termites, but it is subject to the effects of the weather. Cleaning your furniture will prevent damage from occurring.