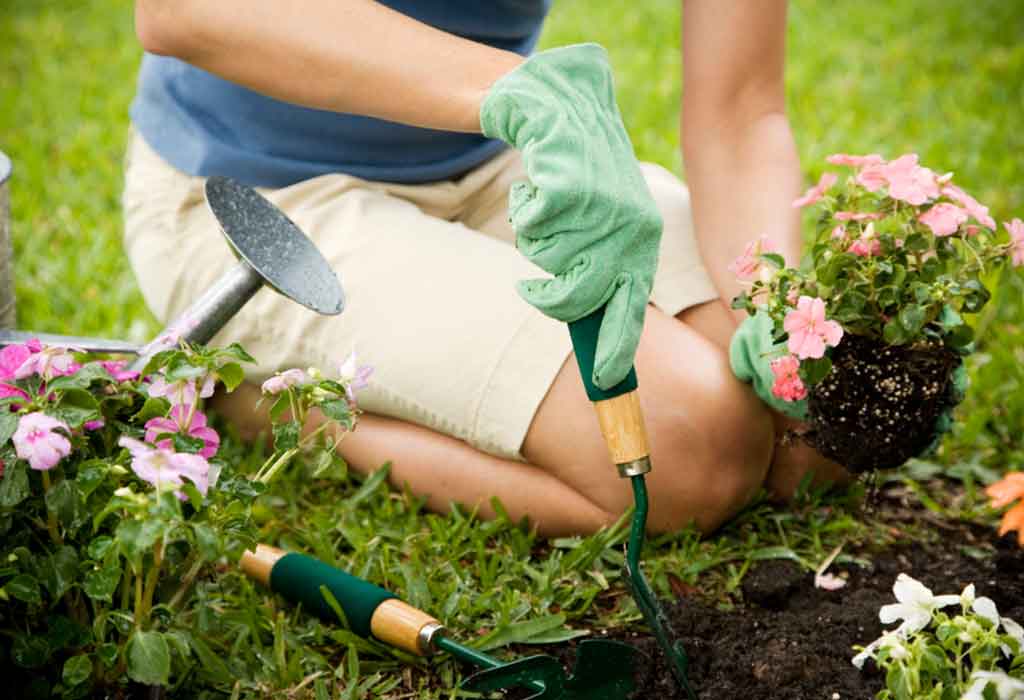 Gardening Tips For New Gardeners
If you are just starting to garden, here are a few tips to help you get started. First of all, water your plants! Your soil needs water to become rich and fertile, and without it, your plants will simply look like dirt. However, too much water can lead to your plants turning yellow and dying, while too little water can cause them to grow slowly or just linger in the soil. Aim to water your plants at least once a day when they are young, and daily during hot weather.
Consider where you live and what type of soil you have in your area. Make sure that you select plants that can tolerate the temperature of where you live. For example, if you live in a colder climate, you should choose a sunny location where they will get plenty of direct sunlight. In warm climates, you may want to plant plants that grow best in partial shade. Also, when you start to garden, keep in mind the date of the last frost.
Another helpful gardening tip for new gardeners is to use the right plants. While you are still learning, a few helpful tips will help you grow a healthy, lush garden in no time. Selecting the right plants and adding focal points can really make your garden stand out and make a statement. Always remember to leave sufficient space between plants and flowers to allow for adequate watering. By following these tips, you'll soon be on your way to a beautiful garden that you can enjoy for years to come.
Soil depth. It's important to know how much soil you're digging for before planting a single plant. Aim to dig 6 to 8 inches deep for the average garden. Plants with deep roots require a deeper level. For this reason, you should test the soil and find out what types of plants will grow well in your area. It may also be worth paying a professional to dig up a few samples and find out for sure.
First, consider the size of your plot. When starting out, a ten-foot square foot plot will be sufficient. A plot this size will allow you to grow a variety of vegetables and produce enough to feed your family. Once you have a few plants growing, expand to a larger area if you want. Remember that bigger is not always better! In fact, it's not recommended to plant too much!
Second, choose easy-to-grow plants. Tomatoes, peppers, beans, and cucumbers are excellent choices for a first-time gardener. These plants are not only easy to grow, but they also produce a variety of fruits and vegetables. Try growing a few potted flowers as well, such as marigolds and pansies. They will also provide color to your garden. This way, you won't need to hire a professional.